Partners
Alan Tay, Partner
Alan Tay is one of the founding partner of Formwerkz Architects. He is currently an adjunct assistant professor with the School of Architecture (NUS) and on the School Advisory Committee for Temasek Polytechnic School of Design. He served on the Board of Architects Professional Practice Exam Panel from 2011-2014. He was selected by AUDE as one of the promising architect in the "20 Under 45: The Next Generation" exhibition.
He believes in the transformative power of Architecture in effecting improvement to lives.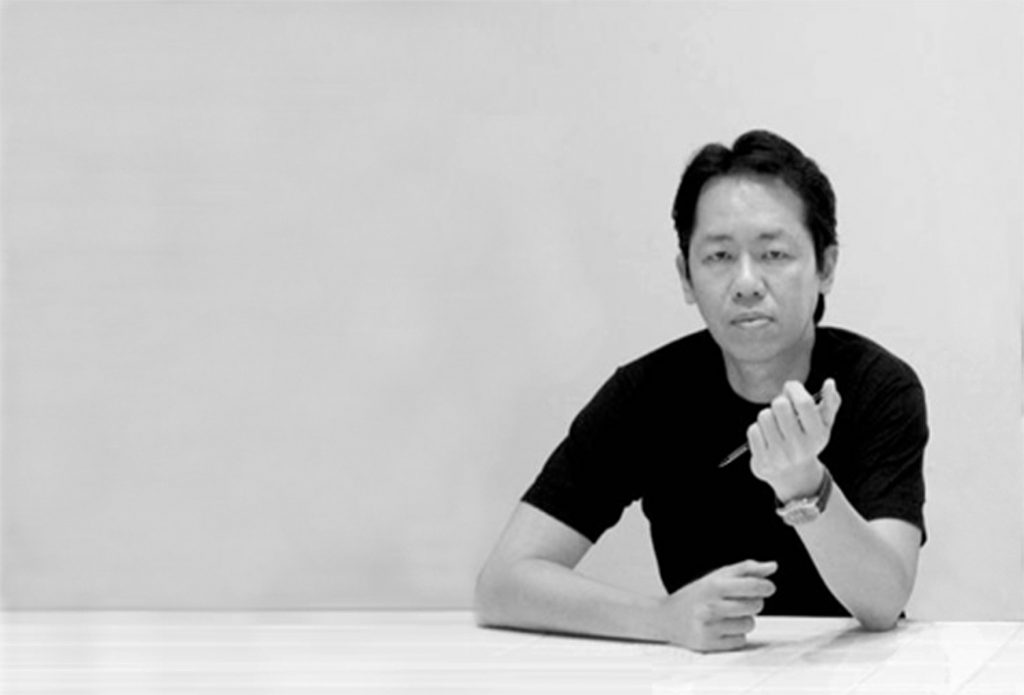 Seetoh Kum Loon, Partner
Together with Alan & Gwen, Seetoh was featured in "20 under 45: The Next Generation" by AUDE in 2010. With experience of a wide range of Residential, Hospitality, Commercial & Institutional projects, his works are deeply rooted in the grounds of careful planning & rigorous pursuit of conceptual clarity. Seetoh believes that good architecture is organic in nature & it should grow with changes in context & human needs. He has been the appointed external examiner for Ngee Ann Polytechnic School of Design & Environment since 2012.
Gwen Tan, Partner
Gwen believes that architecture thrives on imagination, touches with sensitivity and reaches out with bold and simple ideas. 'No detail or idea is too small.' Gwen's works seek to deal with the impermanence of space and are often narrative driven. Her design pursuits, not confined by project type, have manifested in a wide range of scale both locally as well as internationally.
As recognition for her architectural pursuits, Gwen is one of the few privileged to be selected for feature in "20 under 45: The Next Generation" by AUDE in 2010. She has also presented at the Jakarta Architecture Triennial 2012 Public Lecture Series and is an active external examiner for NAFA.
Berlin Lee, Partner
Berlin Lee is an entrepreneur, furniture maker, branding guru, restaurateur, charity junkie, dreamer and friend. He is thoroughly restless and relentless in the pursuit of his dreams.